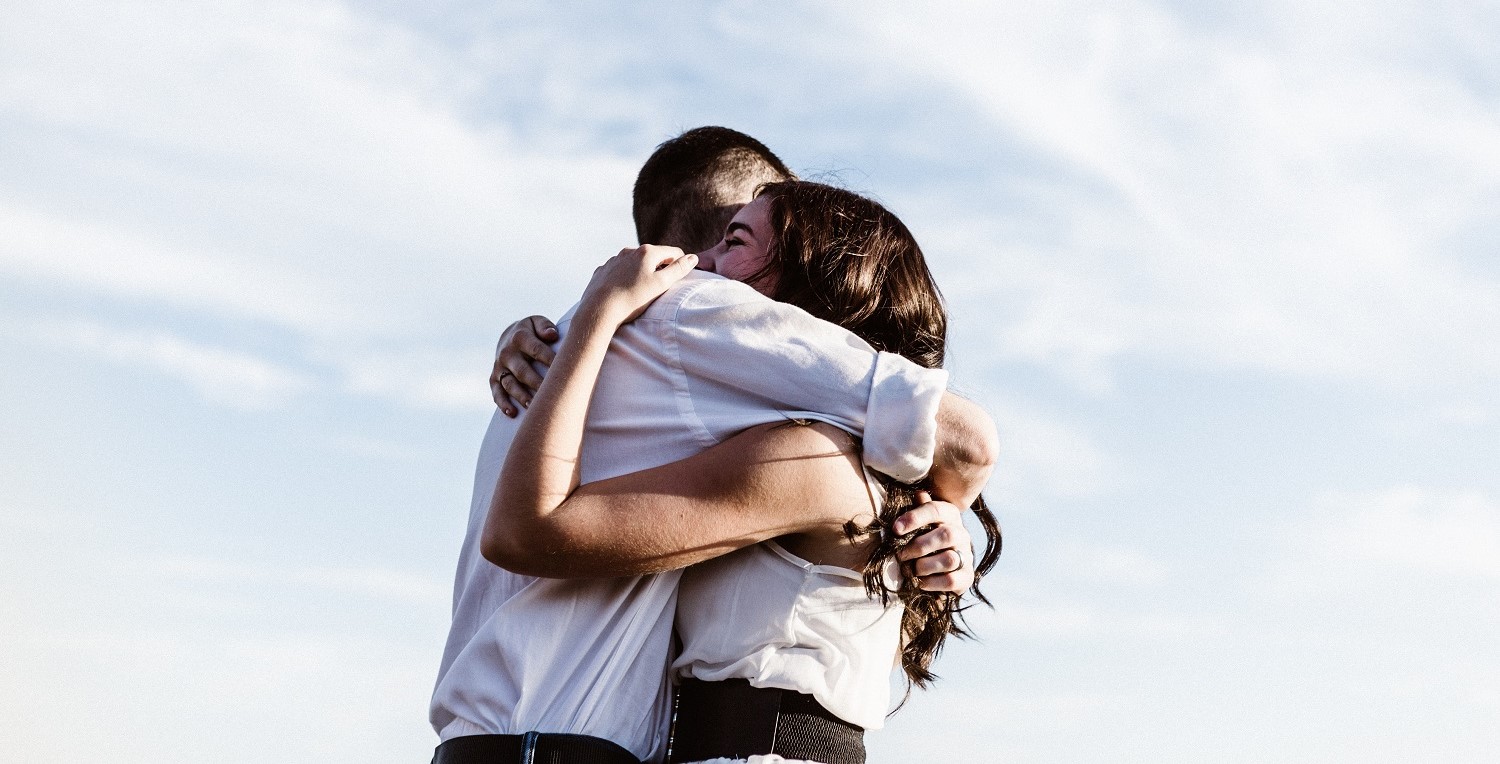 We are all wired to feel connected with others and to feel a sense of belonging in the world. This sense of belonging with others also brings joy, love, gratitude and higher meaning to life.
However, many people lack this feeling of connectedness with others. What Brené Brown found in her extensive research was that the key to feeling connected with others is to feel worthy of belonging. And, what keeps us from feeling worthy of belonging is our fear that something is fundamentally flawed with us and that we are not worthy or good enough in the eyes of others and ourselves.
In her entertaining and insightful presentation, Brené shares the following central message:  "In order for connection to happen, we have to allow ourselves to be seen, really seen, for who were are". We need to dare to be vulnerable and exposed, in our authenticity.
Being vulnerable in our nakedness is what truly makes us beautiful. But first we must let go of who we think we should be in order to be who we are, by embracing the belief that we are good enough as we are and by finding the courage to stand in our own imperfection before others and ourselves.
In contrast, persons who feel a strong sense of belonging and connection with others have the common belief that they are completely worthy of belonging. They also have the courage to be imperfect (all the time), both alone and with others. And, they are willing to let go of who they thought they should be in order to be who they really are. They believe that being vulnerable in itself makes you beautiful. In sum, they fully embrace their vulnerability – openly, lovingly and fearlessly.
(Sources: Image above by Priscilla du Preez from Unsplash; video from Ted Talks)