Our Coaching Methods and Techniques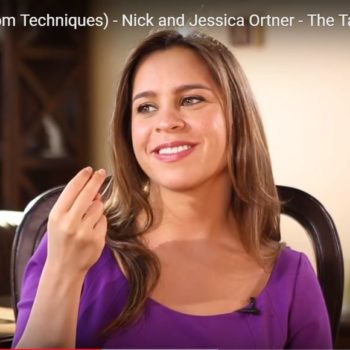 EFT Tapping
What emotional, mental or physical issues hinder me from living my life freely and fully? 
"Tapping, also known as EFT (Emotional Freedom Techniques), is a powerful holistic healing technique that has been proven to effectively resolve a range of issues, including stress, anxiety, phobias, emotional disorders, chronic pain, addiction, weight control, and limiting beliefs, just to name a few. Tapping therapy is based on the combined principles of ancient Chinese acupressure and modern psychology. Tapping with the fingertips on specific meridian endpoints of the body, while focusing on negative emotions or physical sensations, helps to calm the nervous system, rewire the brain to respond in healthier ways, and restore the body's balance of energy."
Learn more: thetappingsolution.com
Clear Beliefs Process
What limiting beliefs, emotional blockages and subconscious patterns keep me stuck or blocked?
The Clear Beliefs Process, which has been developed by Lion Goodman, is a uniquely effective method for clearing limiting beliefs at the subconscious level (as well as within the conscious and superconscious mind). Most of our beliefs are formed during early childhood and are gradually buried deep within our subconscious mind. Here, they are affecting our daily lives in subtle yet significant ways by acting as "filters" through which we experience our world, not only mentally but also emotionally and physically. Since our beliefs work in silence beneath every thought, decision, emotion and physical experience in our life, changing our beliefs will change our experience of reality.
Learn more: clearbeliefs.com.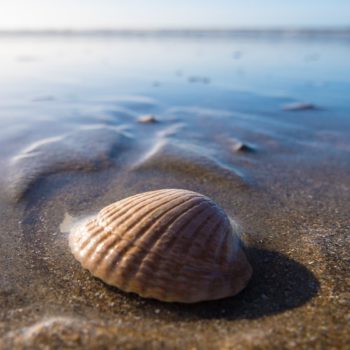 Thought Patterns
What am I resisting or attached to in life? What thematic questions guide my everyday choices and actions?
When we examine our thoughts, we find that in each of us there is a particular set of questions that influence our everyday choices and actions. Because these questions are so automatic and innate to us, they are barely noticable to our conscious mind. For example, a common question most people ask themselves (subconsciously) is: "What would be the right thing to do here?". Other common questions are: "Can I manage this?", "What will others think of me?" or "What would X have done?". In fact, over time these questions become thematic to our lives. We develop themes such as: "right-wrong", "strong-weak" or "energy-lack of energy". By identifying our themes we will gain a deeper understanding of ourselves, which will help us shift our thought focus and realities.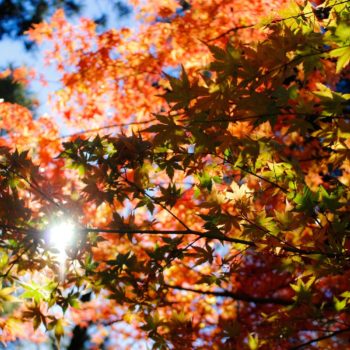 Personality Theories
How can I understand my personality? What are my main needs, challenges, strengths and preferences?
To gain a deeper understanding of your needs, preferences and challenges, we use two well-known personality type systems: The Enneagram and Myers Briggs Type Indicator.
The Enneagram builds on universal wisdom synthesized from many spiritual and religious traditions. It presents nine personality types, each with its unique set of characteristics. Although each of us holds some characteristics from all types, there is one particular type that is most representative to us. The Enneagram aims to inspire self-inquiry, personal growth, and also greater compassion for others.
Learn more: The Enneagram Institute; Myers-Briggs Type Indicator.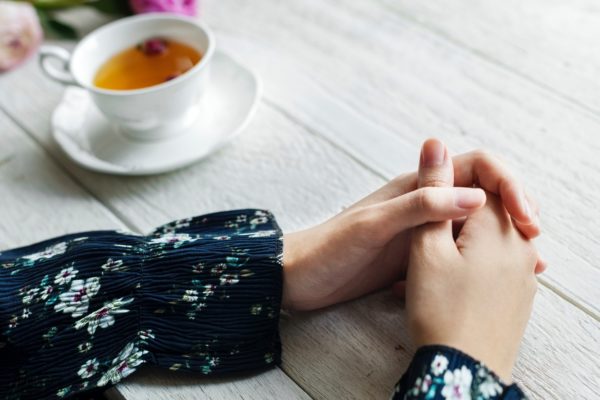 Each coaching session is 1,5 hours (90 minutes) long. Together we agree on how often you wish to meet and how many sessions you wish to have (if you decide to follow a plan). Normally, we meet once a week, or every second or third week. Ideally, the coaching period lasts for two months or longer to allow for more substantial and longlasting changes to take place. At the same time, clients can notice significant changes after only one session.
You are always welcome to have a free 20 minutes' call via Skype or Zoom, to learn more about the coaching and see if it is right for you!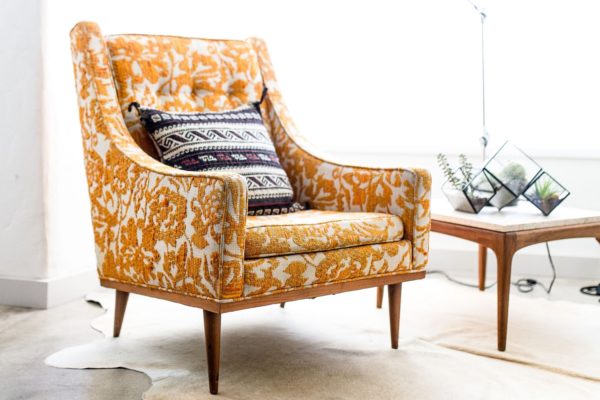 Normally, our sessions will be held in our meeting room at MötesRum on Luntmakargatan 52 in Stockholm (near T-bana Rådmansgatan). However, if you prefer, we can also meet in a suitable room at your office (if located in central Stockholm). Another option is to meet in a quiet public space such as a café or restaurant (in central Stockholm). Also, we can change or vary our meeting place over time, as you wish.
If you live outside Stockholm, we will have all our coaching sessions over Skype. Regardless of where you are, each session will normally last one hour or more.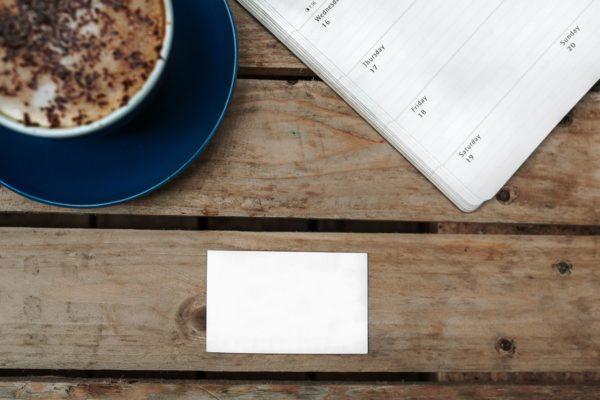 There are many ways in which to receive coaching from us (Anna). Either we can set up an individual coaching plan where we meet regularly once every week, or once every second or third week. Or, we can meet spontaneously whenever you feel the need. (Just give us a call or send an email, and we will book our session at your convenience.)
If you decide to follow our holistic coaching process "Let Go. Let Be. Let In. Let Out.", we warmly recommend setting up an individual plan with regular sessions, ideally with six sessions or more.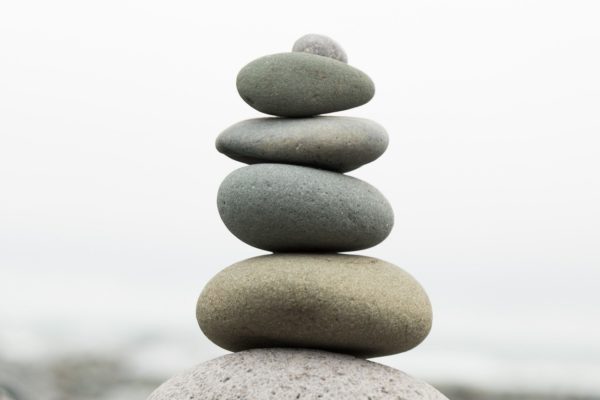 For individual sessions, payment is made afterwards. If you wish to follow a set plan, full payment is made in advance. If you decide to end your coaching plan early, you only need to pay for the completed sessions based on the hourly fee. Our prices (incl. VAT) are:
First-try-session (1,5 hr) – 900 SEK
Shorter session (55 min) – 875 SEK
Ordinary session (1,5 hr) – 1 100 SEK
A set plan (3 x 1,5 hr) – 3 100 SEK
A set plan (6 x 1,5 hr) – 6 100 SEK
OBS: If you cancel your meeting less than 26 hours before your time, a cancellation fee of 250 SEK needs to be charged.